4 tags
2 tags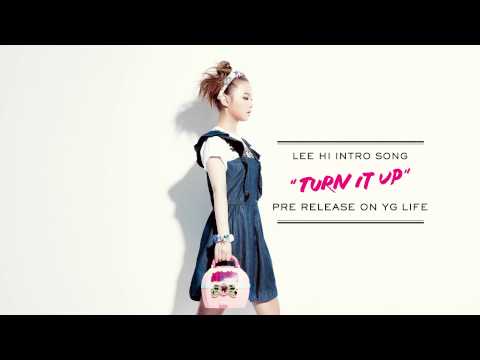 1 tag
1 tag
1 tag
1 tag
1 tag
"There are certain people who come into your life, and leave a mark. Their place..."
– Sara Zarr
Let Me Lie (Truth) by Anonymous
The empty feeling we love Staying far, far from the truth Nothing holds more than fear Just enough of it will make us true Let the rain hit your face We all know the lies But, when the sun sets and the rain stops We can all share what's never new You, me, and them, too
Left of Me
To the left of me is love Right? Turn around, I see fear in her eyes Maybe you should stay a while Clean up before you lay down Quiet nights like this bring us closer But, still… Love, to the left of me.
Listen